Welcome to my world.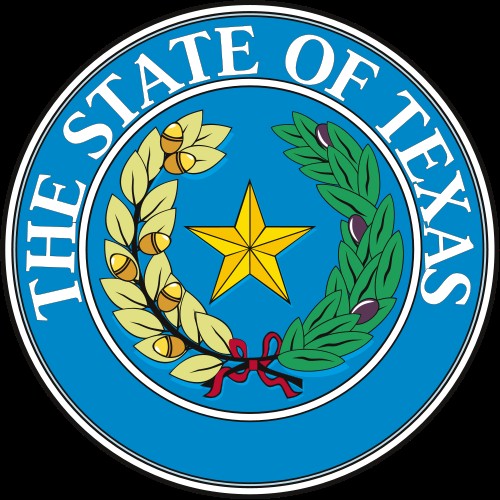 I teach both Introductory Welding and Advanced Welding. In these classes we work on obtaining NCCER certification in Basic Safety and Basic Welding and this year we will begin working on the 10 hour OSHA Safety Training. Intro Welding will also work on pipefitting certification. The Intro Welding classes will be working with the oxy-acetylene cutting torch the first three weeks. The next three weeks we will begin welding. The Advanced Welding class will begin working on projects. I also teach the Meat Processing Class, where we harvest and process beef and pork. the Meats class will spend the first few weeks on basic safety and facilities cleaning. We will begin harvesting the third week.
My Off period is 8th period. My email is jkelly@kountzeisd.org.