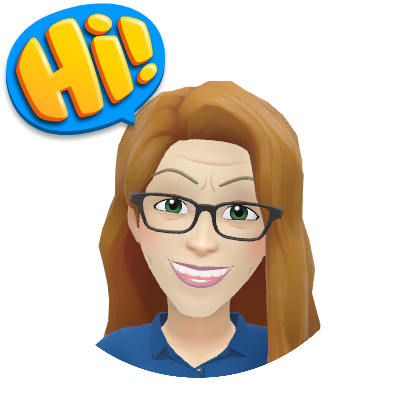 I am Leitha Gunter and welcome to my webpage!
Class Expectations:
1) Come to class on time and prepared
2) Be polite, courteous and respectful of others and property
3) Follow directions
​4) Put forth effort
5) Be responsible for your own learning and actions
Please contact me if you have any questions. Together, we will work as a team to help all our students achieve their best!
I will be teaching Advanced Plant & Soil Science, Biology, EOC Biology and Horticulture this year. I am looking forward to a great year!!!